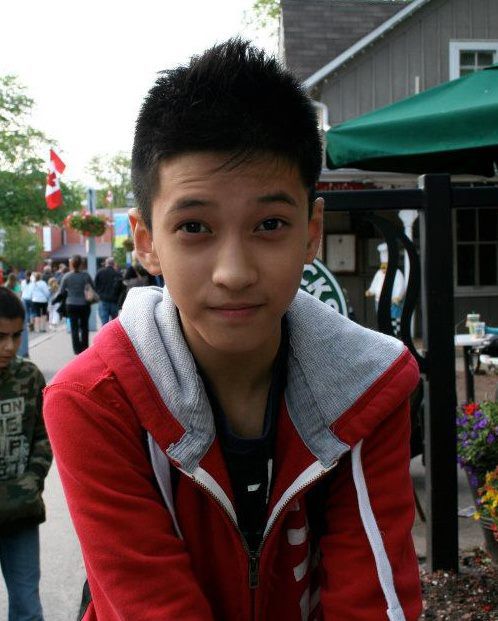 Hey (:
Name's Jeffrey Li.
Shanghainese.
Sophomore at MSS.
I reblog things I find funny or anything else that interests me, enjoy your stay. ;D
Archive
Ask me anything!
My Posts
Youtube
Formspring

Twitter
Some kid at my high school sent out the snap chat of the year.
Know where you stand.

Wow

Why I love history.
profile pics

tagged pics

wow this hill is really bushy
also, wednesday has been canceled due to scheduling errors.
organized my apps. much better now

Hey, I use stocks :(

what a nerd
this is almost every single possible reaction omf