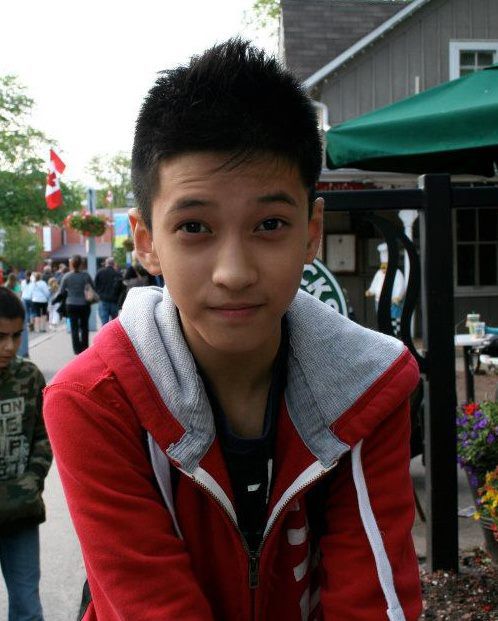 Hey (:
Name's Jeffrey Li.
Shanghainese.
Sophomore at MSS.
I reblog things I find funny or anything else that interests me, enjoy your stay. ;D
Archive
Ask me anything!
My Posts
Youtube
Formspring

Twitter
wow this hill is really bushy
also, wednesday has been canceled due to scheduling errors.
organized my apps. much better now

Hey, I use stocks :(

what a nerd
this is almost every single possible reaction omf
gdmw:
gdmw:

we made blurred lines on the sims they actually hate each other
tommy are you trying to sell me your homework
This album saved my life
I can see the goddamn cell walls in the onion holy fucking shit

wait a sec is that

a hair in the cheese

oh my god is that

a doge in the hair

WAIT

What is this.




In the doge's eye

Could it be?

I THINK IT IS

Oh my days there iS A BURGER IN THE EYE OF THE DOG IN THE HAIR IN THE CHEESE IN. THE. BURGER.